//

Services
NHS Temporary Staffing Solutions
We are a leading supplier to the NHS under the Collaborative Procurement Partnership (CPP). We are approved supplier of temporary and permanent staff to all UK regions.
We understand the increasing demand on NHS Trusts to obtain maximum value for money from their budget. Diversity Health and Social Care works in partnership with the NHS to assist in supplying a cost effective and innovative service, whilst maintaining high quality. We can provide staffing support on an ad-hoc or short term basis to take care of staff shortages, as well as offering long term rota management where required.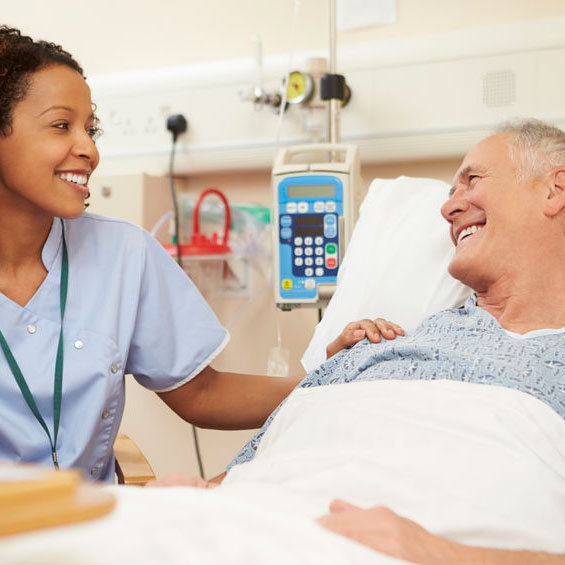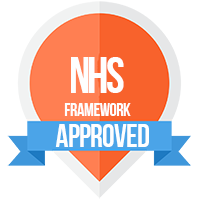 What we do?
Diversity is an approved Clinical and Healthcare staffing supplier by the NHS Workforce Alliance. Our vast range of experience in Managing staff in the Healthcare Industry ensures we will be more than capable of meeting your Trust Staffing requirements.
At Diversity we strive to source qualified personnel that are able, knowledgeable and committed to work in accordance with the relevant codes of professional conduct. As such, our staff are trained to the highest standards under our comprehensive and best practice quality assurance systems, recruitment processes and compliance standards.
Diversity has a workforce of highly trained and dedicated healthcare professionals available to assist you comprising of:
Professional Registered Nurses
Professional Registered Mental Health Nurses
Specialist Nurses